Call The Experts0117 330 6926

Email Atfixedaccess@ladders.co.uk

Get A FreeQUOTE
We provide a huge variety of fixed access maintenance ladders in galvanised steel, stainless steel, aluminium, and glass fibre (GRP) so you can choose the right ladder that meets all your requirements.
Send us your requirements or a drawing and leave the rest to us. We'll send you a hassle free quote within 24 hours and provide you with:
Expert Advice
Free 3D CAD Drawing
A Competitive Price
A Ladder Compliant With Safety Standards
Our Customers




CUSTOMER CASE STUDY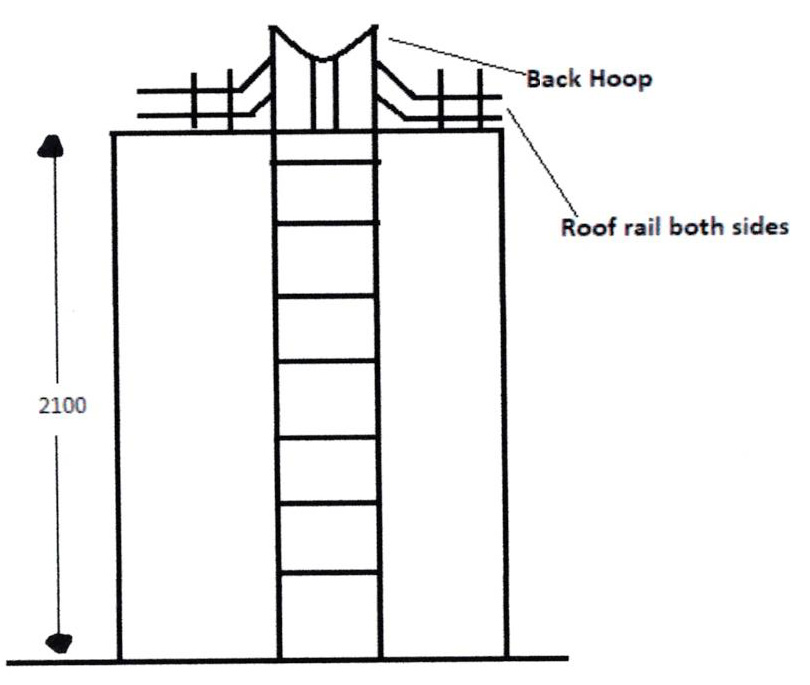 Customer Submitted Image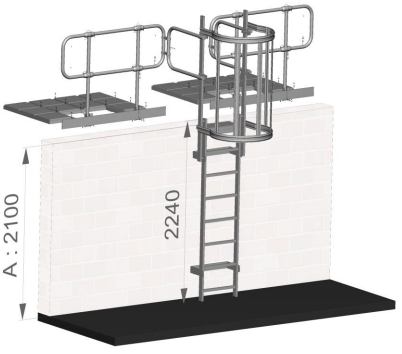 CAD Drawing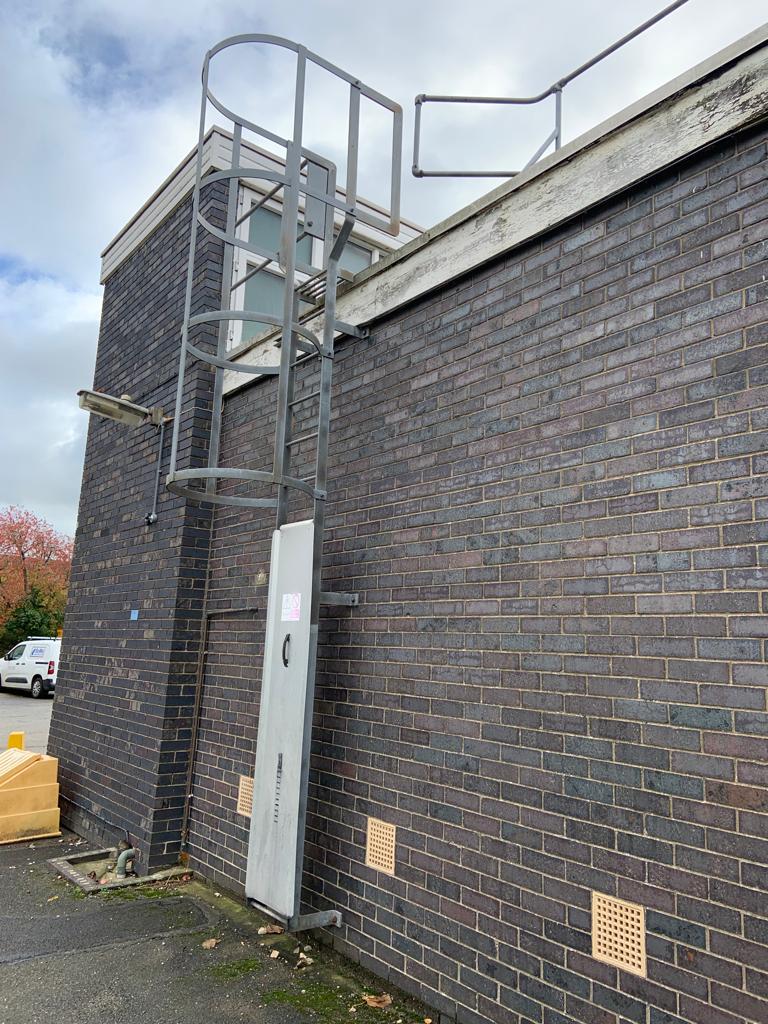 Final Product
The customer got in touch with one of our experts for some advice on a fixed ladder, our experts quickly and efficiently created a free quote with a CAD drawing showing all aspects of the fixed ladder. The quote they had previously received raised some concerns of safety and unauthorised access, our experts suggested using a ladder guard to prevent unauthorised use of the ladder. Our CAD design showed the new safety features that were recommended by our experts and the ladder and ladder guard was swiftly delivered to site to be installed.
Please note, ladder guards are not supplied as standard with fixed access ladders. However, If you require a ladder guard to stop unauthorised access this can be included in the quote.
TESTIMONIALS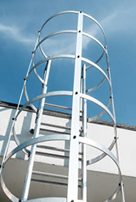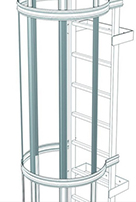 "
We sent over a rough sketch with our required height and told them we wanted a steel ladder. They returned a quote and schematic in less than 48 hours. Incredibly helpful, great advice and quick turnaround.
"
Travis Perkins
"
I emailed a drawing to the team at ladders.co.uk. They responded quickly with a quote, technical drawing and confirmation of compliance to safety regulations. A hassle free service and I'll be using them again as I didn't have to do a lot myself!
"
John, Architect from Leicester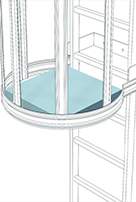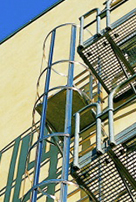 Fill out the form and we'll get back to you in no time!
Or, call us on 0117 330 6926 to speak to a member of our expert sales team!