Call The Experts0117 330 6926

Email Atfixedaccess@ladders.co.uk

Get A FreeQUOTE
We provide a huge variety of fixed access maintenance ladders in galvanised steel, stainless steel, aluminium, and glass fibre (GRP) so you can choose the right ladder that meets all your requirements.
Send us your requirements or a drawing and leave the rest to us. We'll send you a hassle free quote within 24 hours and provide you with:
Expert Advice
Free 3D CAD Drawing
A Competitive Price
A Ladder Compliant With Safety Standards
Our Customers




TESTIMONIALS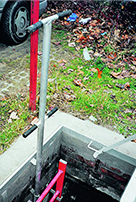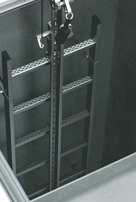 "
We emailed the sales team at ladders to source a fixed manhole ladder. We quickly received a quote with confirmation that the ladder will conform to the relevant safety regulations and an approximate delivery estimate. The ladder was delivered in less than 2 weeks and was exactly as specified. A very quick and easy service with clear information.
"
James, Site Manager
"
I sent an enquiry requesting 2 fixed access ladders. A member of the sales team responded within 48 hours with a quote for exactly what was required. The process was quick and hassle free. We'll be using ladders.co.uk again.
"
Keith, Architect from Watford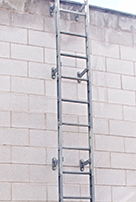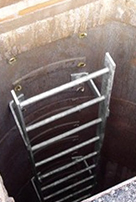 Fill out the form and we'll get back to you in no time!
Or, call us on 0117 330 6926 to speak to a member of our expert sales team!